The question of how you get people to like your app is the basic one to answer at all stages of building a mobile app. After all, it's the users who decide about the success of the mobile apps.
Thus, a user-centered concept should be a constant focal point of thinking about all digital products. Technology must go hand in hand with a "human-first" approach, as there is no technology without a human being. A man decides whether the tech product will be successful. A man's need must be then a core of the tech industry.
The above statement could be the topic's conclusion because it shows the essence of how to make people love your app. Simply, give them what they need. However, this is easier said than done, it's also a significantly more complex issue that should be investigated and explained. This article is aimed to do so.
Be aware of reality - mobile apps statistics
Admittedly, the mobile app business is at least a little crowded. "In February 2022, approximately 81 thousand mobile apps were released through the Google Play Store". The competition is fierce, but the game is worth the trouble.
Based on research, in 2021, America's average mobile app user is about 3 hours 54 minutes on a mobile device each day. In addition, the user has about 80 apps installed on the mobile phone, of which 9 are used on daily basis, and 30 a month.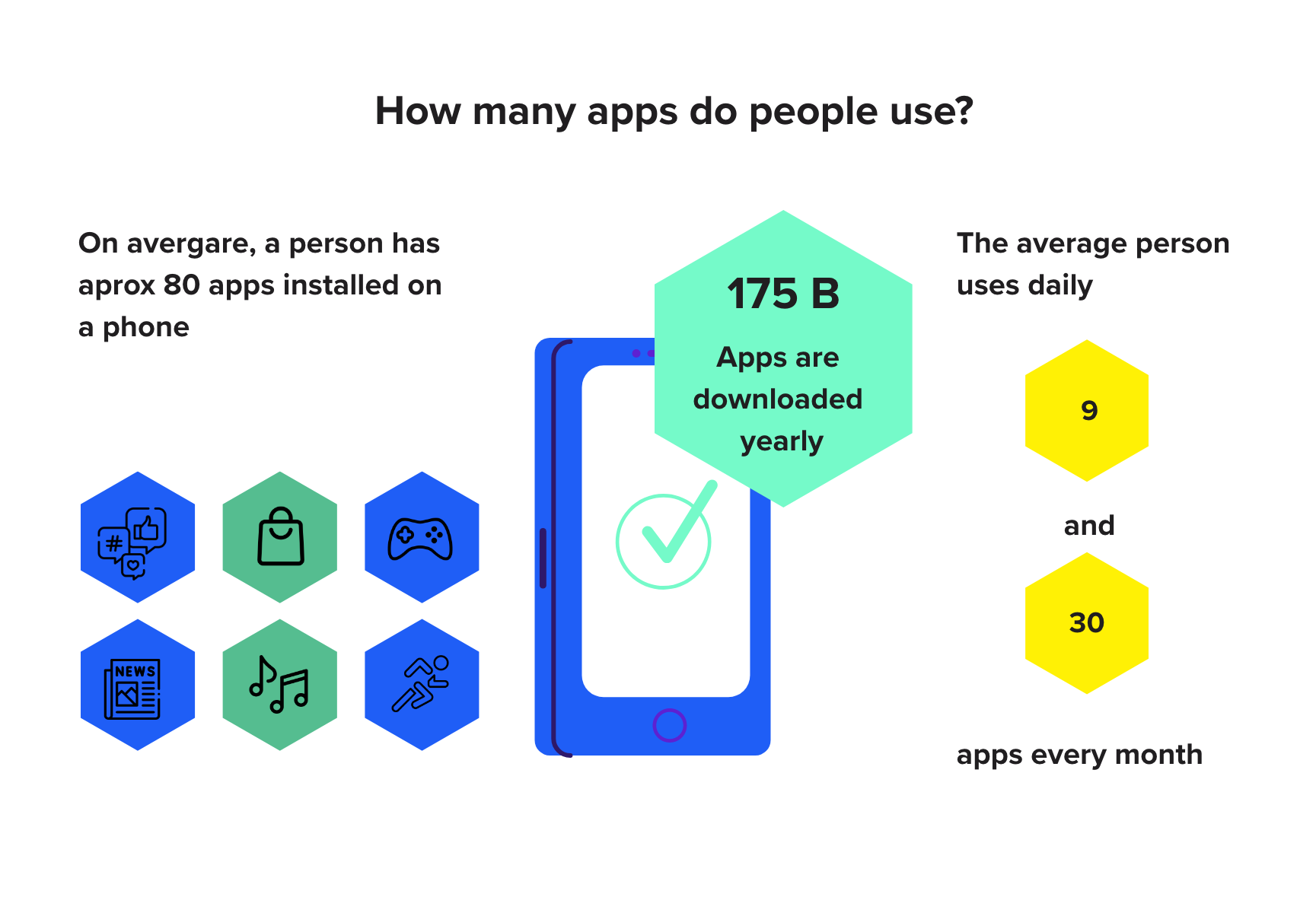 The data speaks for itself. People like and use apps, and this won't change. Mobile apps are handy and can be used everywhere and anytime. No wonder idea owners are encouraged to create new apps. However, careful analysis of the data also shows the other side of the coin.
The above data presents that the average user does not use 62% of the applications downloaded on the phone. Moreover, the data reveals another uncomfortable fact - 25% of applications will be used only once after downloading them to the phone. It's easy to imagine it, referring even to your own experience. How many apps have you downloaded and used only once? Nobody will argue, then, that in all the mobile app development experiences, audience engagement is the hardest thing to achieve.
Thus, what must be done to get users to use your app? Other important questions emerging are: how to do this, and when is the best time to work for mobile app users' engagement? It's good to be aware that this task (the most important one after all ) is a process, an iteration the same as product development.
Must-haves qualities of user-friendly mobile app
Your mobile app can be a well-developed product but still, it doesn't guarantee success with the audience. Let's see what are the qualities, that bring the successful app closer to its users.
Adapted to user needs
The core functions, the base for your app, must be something people need. Seems to be obvious, but the statistics confirm that in practice, this rule the app owners seem to downplay. Anyway, the conclusion is clear – if people don't use the app, it's because they don't need it.
There is no single recipe for giving people what they require. Especially, that sometimes, users aren't aware of what they want. Here, the great helper is the UI UX design process which guides how to discover users' needs and create applications that will be simply useful.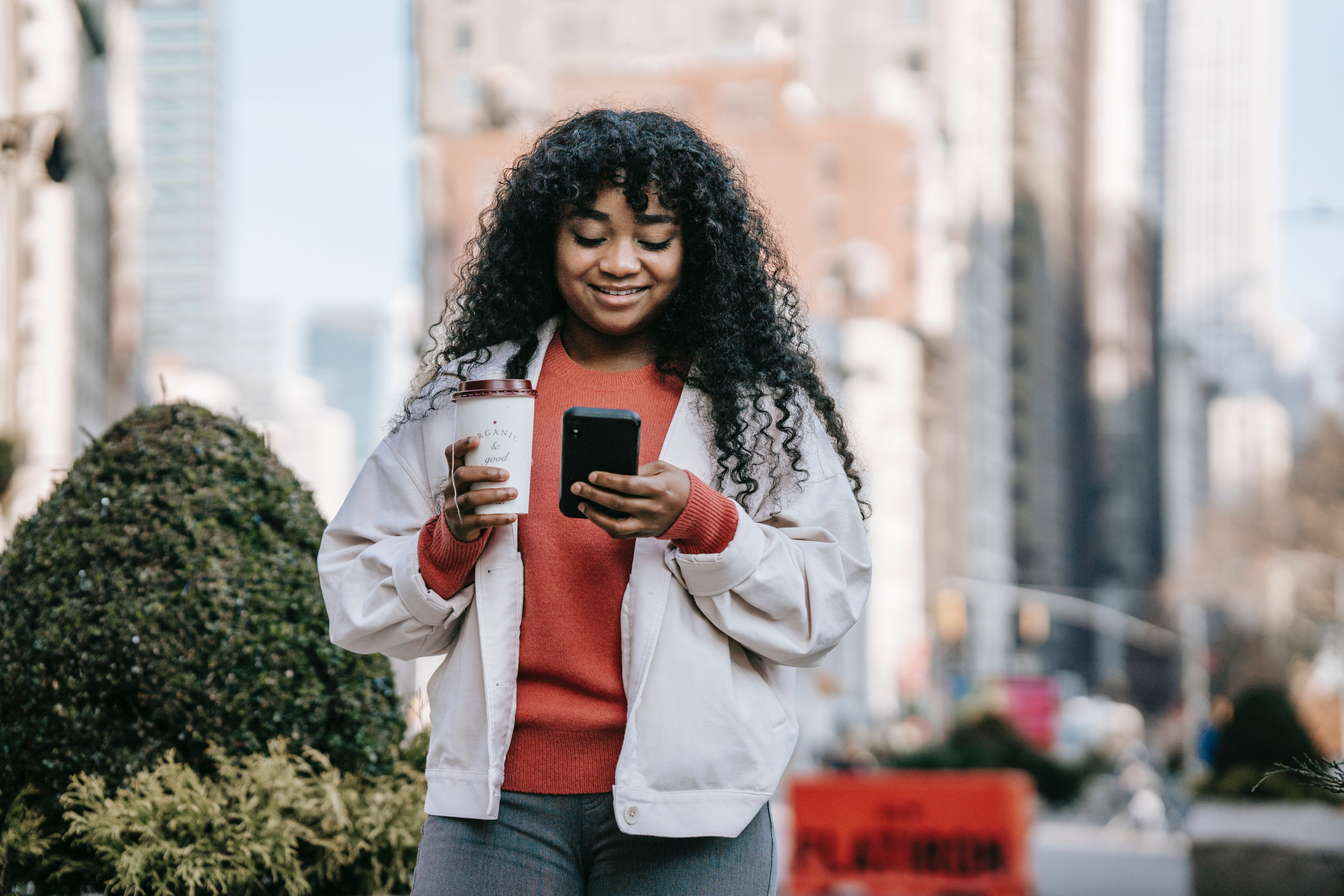 Solving the problem
Mobile application that tends to stay on a market usually solves a problem. This way you can be sure, that you provide people something they desire. Solving the problem as an app idea can be also an effective way to increase user retention. Again, the UX UI design process plays a major role to help you trace the problem.
Many successful projects delivering mobile apps, put problem-solving as a first and major goal to reach. If you are positive that your mobile app does this for users, you can safely go on with the rest, as you already got the core.
Simplicity - main focus and features
This tip is very universal, and it concerns many aspects. The uneasy fact to accept is that not every big vision can be brought to life. Delivering a mobile application that has it all, is not only difficult and expensive, but very often it doesn't align with what people want. As users who are overloaded with multitasking and multi-context, we crave simplicity. It makes our life easier. That's why most loved apps focus on a primary problem and include only the necessary functionalities needed to solve this problem. It simply serves the app's users.
Clarity
Is your app effortless? If yes (what you need to check with users), then you can be sure the designer did a good job. What also does clarity means?
The user interface is straightforward, so the user is confident about the available features.
The purpose of the mobile app is clear, as a result, the user understands what and why he is doing.
The mobile app's navigation is intuitive, so it is easy to understand for the user what will be the next move to make.
The results of the user's actions are obvious and predictable because user flow is designed wisely.
Summing up, clarity is the effortless you should bring to potential users with your mobile app. It's worth the effort, as it changes the user experience completely. Who of us would not like to work with an app that doesn't require much effort because it's so intuitive and user-friendly?This is how technology should serve people - make life easier for us.

"Usability is not only about ease of use but also about bringing something meaningful, having an objective in common with the user. " Marcus Österberg, Web Strategy for Everyone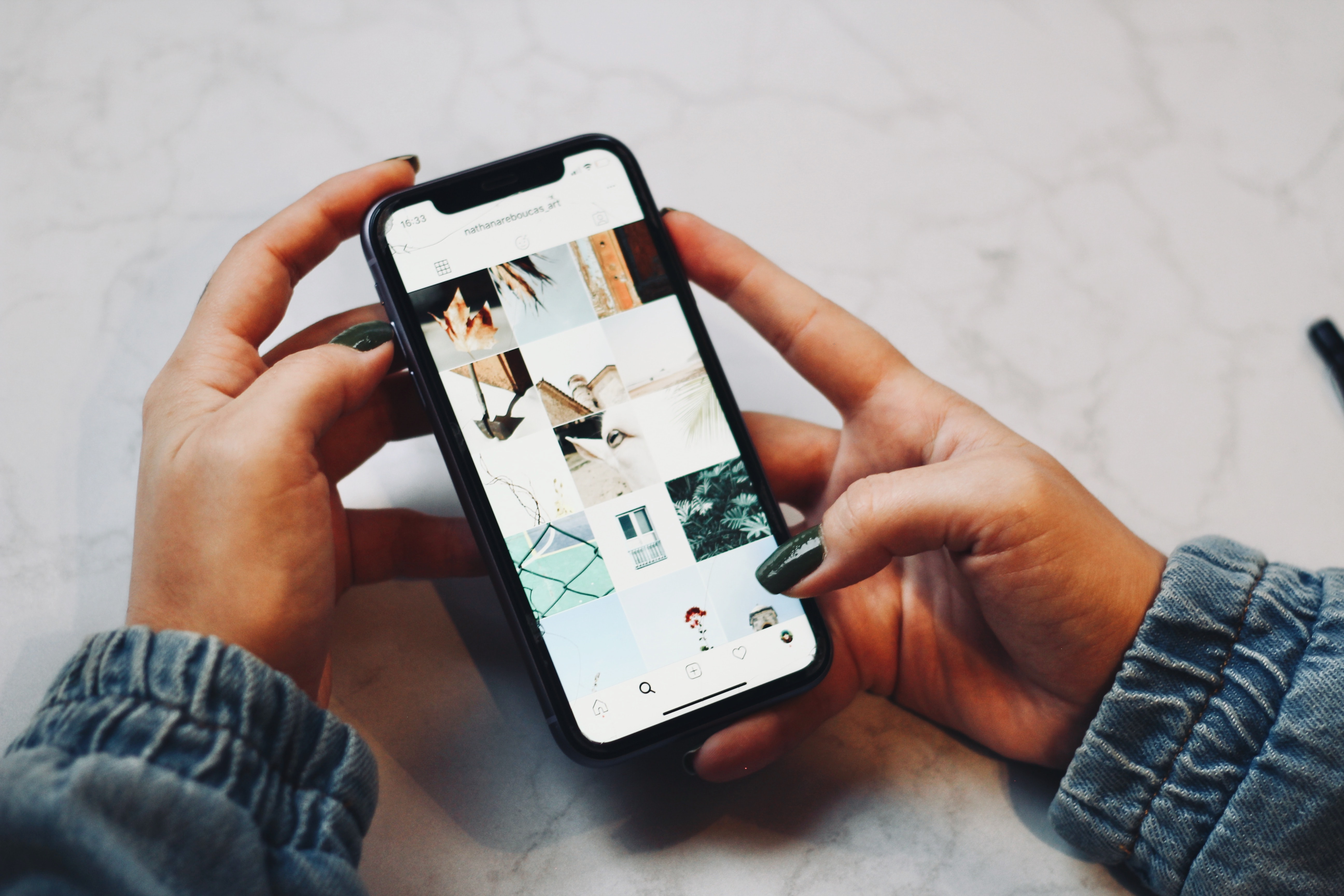 As fast as the pace of our lives
One of the top tips is don't make customers wait. Wait for downloading, loading, the configuration... Most users find waiting unacceptable. If the mobile app is slow, it doesn't matter how engaging the content is, or the features useful. Most people won't wait for even a great app. They will switch to other apps. Faster apps.

Engaging content
What can positively drive users is the unique and engaging content. This seems to be an easy thing to introduce, but in fact, it's not. In terms of the content, not only useful materials, and high-quality images are needed, good UX writing is also handy. Why is that so?
Meeting all the needs and reaching different users with your app, is a demanding goal. Even though you will examine your target audience, it will still be very complex, just as people are different. It's a challenge to attract the interest of a large group, thus, a good advice is to use the support of specialists (marketers, UX writers). Contrary to appearances, the content is not only important for the user, the well-written content can help in conversion and boost profits.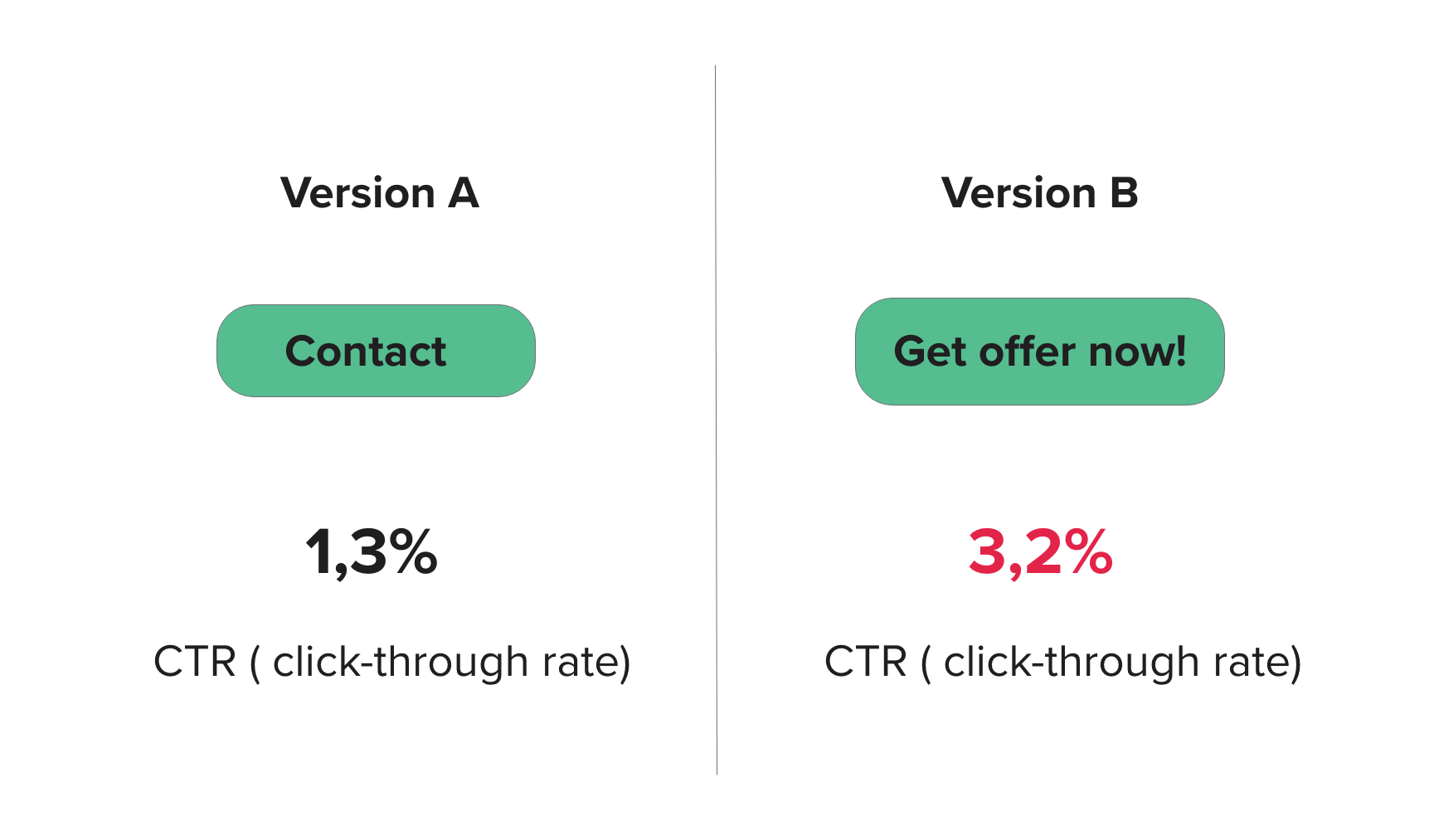 How to build the app people like
As we covered the must-haves of a user-friendly app, let's dive into how to achieve these qualities.
Learn more about app users
First, define who is your target audience, and secondly, seek their help. No assumptions can replace user research. If you ask app users about their needs, pain-points, and observe how they interact in everyday life with digital products, you will get the richest possible data.
Test your ideas with app users
The ways to conduct research are various. Depending on the project, you can choose from surveys, interviews, focus groups, and a few more. The point is to get familiar with the benefits of UX methods and gain the data presenting the essence of your target audience's needs.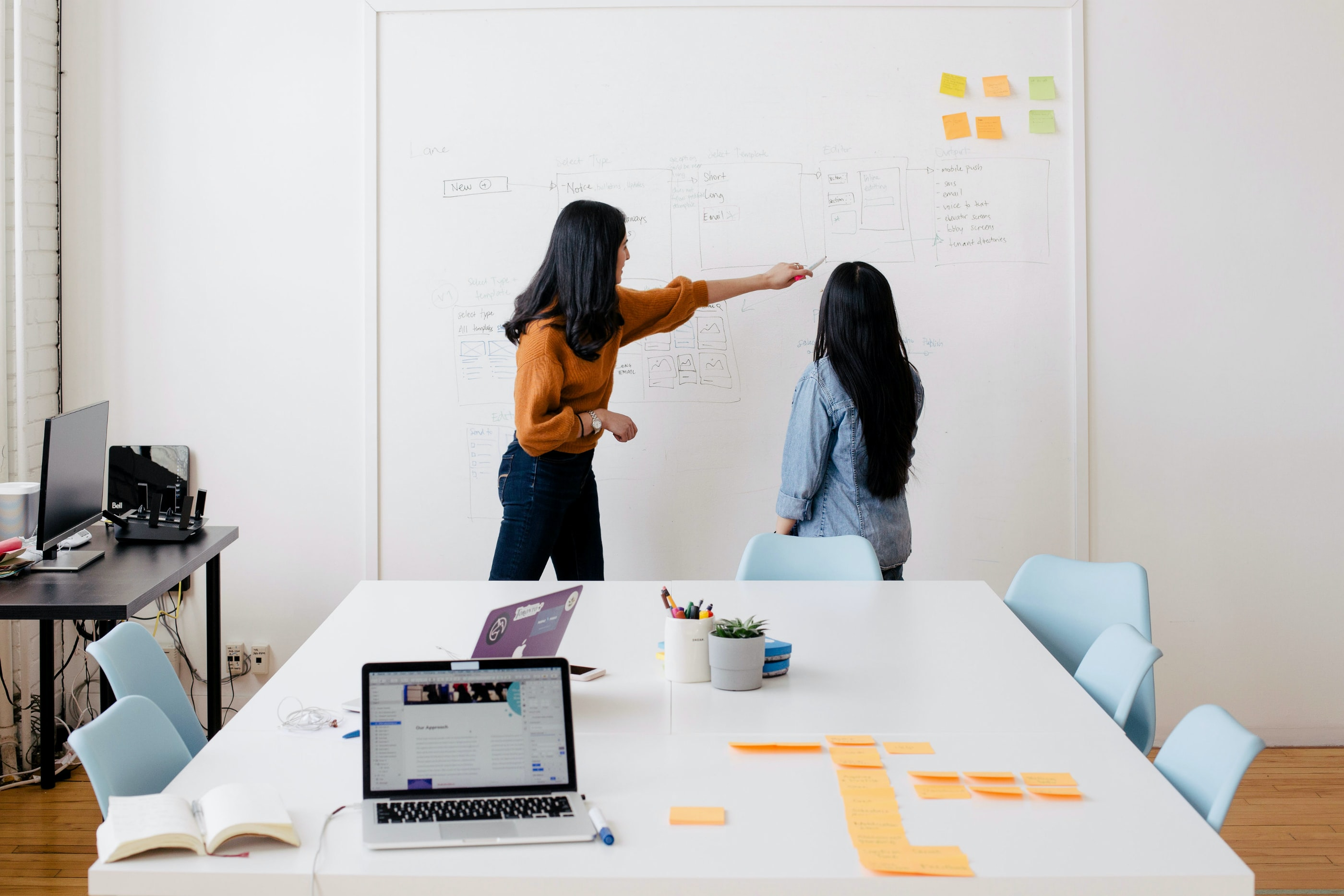 Notice the power of user feedback
As human beings, we like to be asked for our opinion, and we love when our insights are put into practice. Therefore, requesting user feedback is another brilliant way to improve the application. How can the feedback be used?
To correct errors
For planning further app development
The feedback is also a great tool supporting the maintenance of project risk. For instance, the smart way to handle mobile app development is to build an app's basic version - MVP, launch it and collect feedback to improve the product.
Reach the people with multiple platforms
Regarding the platforms, the question to answer should be how much money do you have for app development? If the situation requires decreasing costs, our recommendation is to build an app based on React Native and launch the mobile app on different platforms simultaneously. Native mobile apps - the ones built for specific platforms separately, take more time and money. React Native seems to be a good compromise allowing for reaching multiple platforms and as result, a larger group of users.
The new app needs a marketing strategy
Last but not least is about letting people know about the app. Allow customers and the world to crave your mobile app. To make it happen, you need to put the app on the market cleverly. Even the best tech experts won't be able to help you with marketing strategies, so turn to specialists. Think about building a story, and making the user feel emotions leading to sharing information about the app with friends. Active sharing on social media channels can be a game-changer, so make the story about your app sharable and engaging.
Worth the hustle is also to take care of the app's presence in Apple App Store and Google App Store. The way apps are presented in such stores can easily encourage people to download apps. Use this chance to shine.
" Selecting and committing to an app is a bit like dating. When you try out an app for the first time, it's like a first date. The brand has to put on a good outfit, throw on some cologne, and woo the customer. This comes from advertising and a good campaign, and also comes from an excellent user experience. " Sara Ruiz Ware, Head of app solutions Google
App for the users
At Software Things we care about users when creating apps. We are also proud to have on our account user-friendly app development. For the client from the healthcare industry, we did develop an app "Bliscy krewni' aimed to make blood donations easier and more accessible for donors. The desired result of using the app by donors was to grow the amount of donated blood.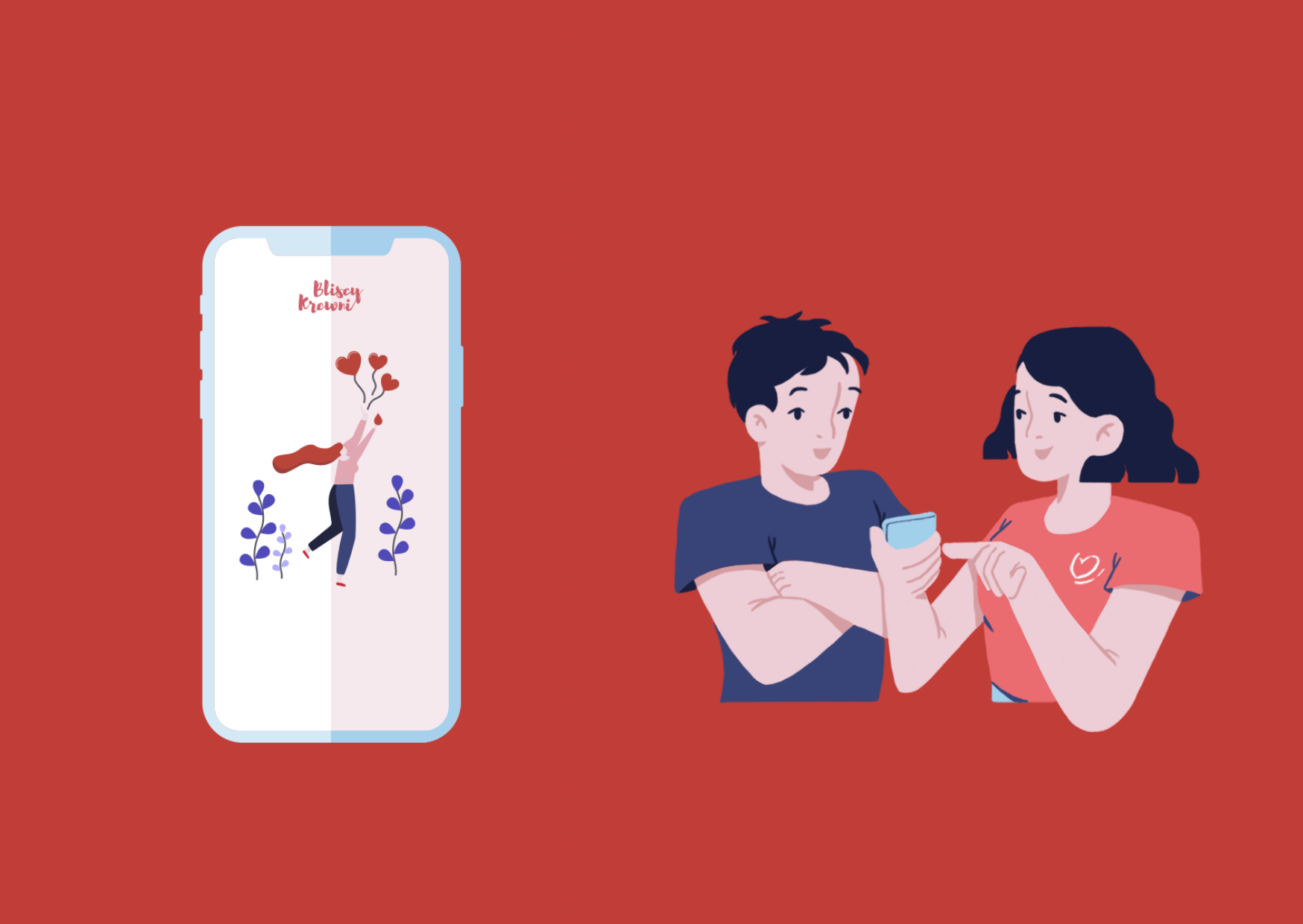 How did we make "Bliscy Krewni' app a user-friendly solution?
Recipients were the basis that determined the direction of our work. We defined and investigated the audience. Our way was to conduct workshops during which we learned about users' needs and pain points.
We have tested the designed solution before app development. Interactive design prototypes allowed us to see how the product felt for users, as well as for the client.
Our decision to launch the app's basic version was based on our willingness to solve a primary problem first, and then, improve the app gradually.
The app was built on React Native which allowed for reaching multiple platforms but also saved money and time.
The donors (users) and their feedback were our best weapon to make the app better with the next app update. We gathered the feedback and used it to make the next improvements. This way we were positive, that donors will get what they truly need.
Together with our sister brand Kava - a digital agency, we took care of promotion on social media platforms and image campaigns.
Learn more about the 'Bliscy krewni'app from the case study on our website
Summary thought
Developing an app that users love is a tough one. The app market is crowded and many apps are disappearing quickly because they do not break through to the users' awareness. Anyway, it's still a deal worth trying. The most important is to remember about users and allow their needs to set the direction which your app will take.